YBW-12 11KV 15KV 33KV 400-2500KVA Outdoor European prefabricated substation
Product Detail
Product Tags
This product is a series of products designed and produced by our company to meet the needs of urban and rural power grid construction on the basis of introducing domestic and foreign advanced electrical manufacturing technology. It has the characteristics of small size, compact structure, intelligent operation, safety and reliability, short period of field installation and commissioning, and can replace the traditional substation. And it can meet the requirements of users' electric energy measurement, reactive power compensation, high and low voltage schemes, and it represents the development direction of small and medium-sized substations. This product is suitable for 10kV / 50Hz / 30 ~ 1600kVA power users in industrial and mining enterprises, docks, airports, public places, high-rise buildings and residential areas.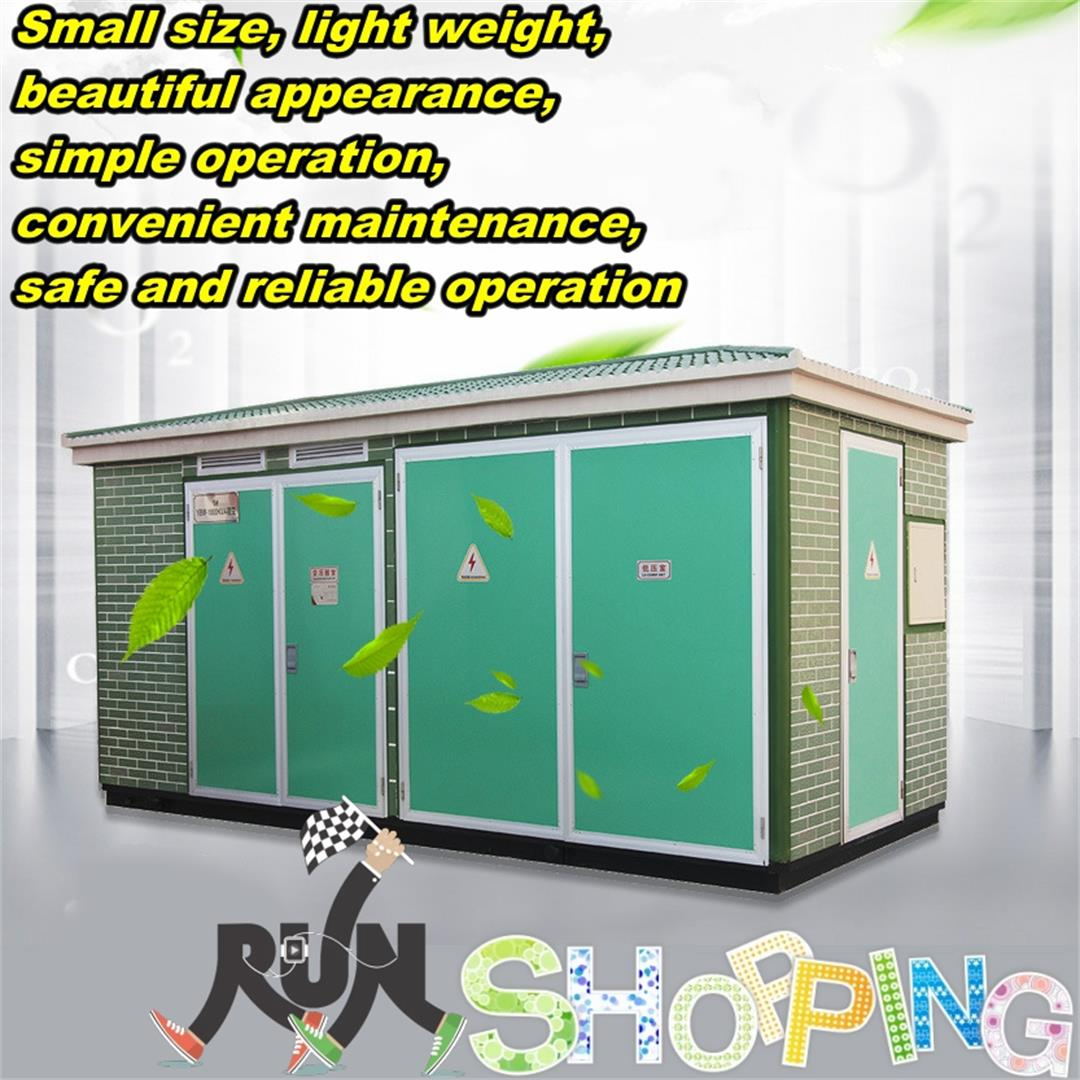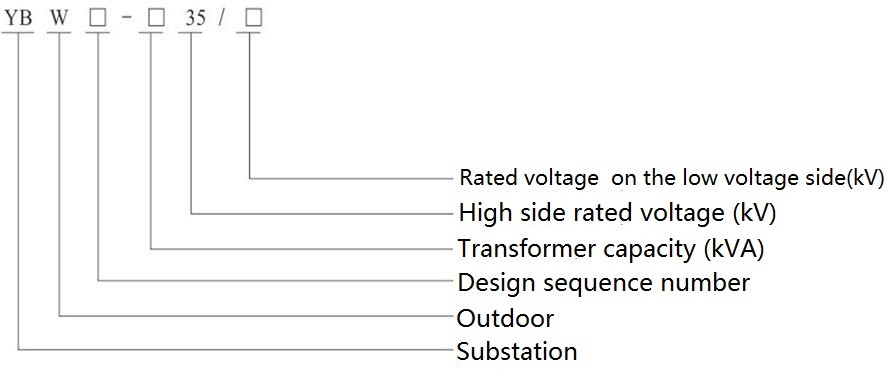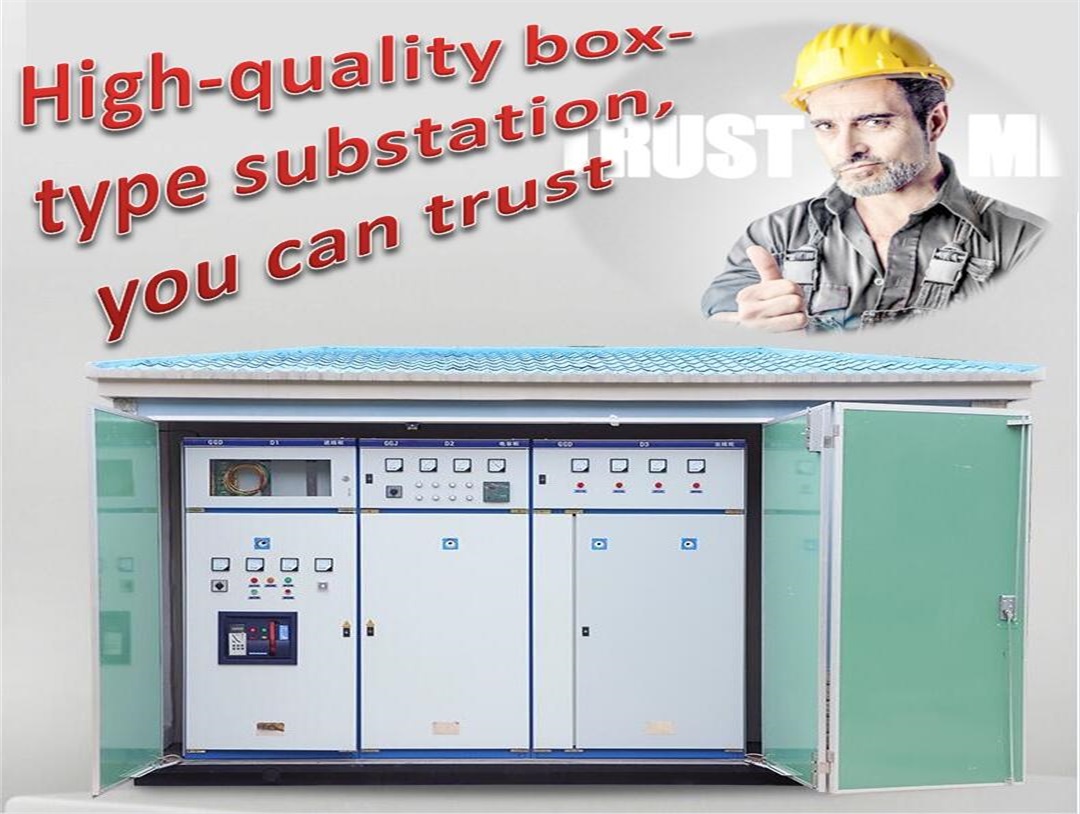 Product structure features
1. The box shell is designed according to the actual situation with reference to foreign advanced technology, and it has the characteristics of firmness, heat insulation and ventilation, stable performance, corrosion prevention, dust prevention, waterproof, small animal prevention, beautiful appearance, etc. There are many choices of shell materials, such as steel plate, composite plate, stainless steel plate, cement plate, etc.
2. There are high-voltage switchgear such as xgn15, hxgn17 or kyn28a and other equipment in the high-voltage room for high-voltage incoming line, high-voltage metering and high-voltage outgoing line. The high-voltage side can be arranged with ring network power supply, terminal power supply, dual power supply and other power supply modes, and high-voltage metering elements can also be installed to meet the requirements of high-voltage metering. The main switch is generally load switch or vacuum circuit breaker, with compact and reasonable structure and perfect anti misoperation function.
3. There are low-voltage switchgear such as GGD, GCS or MNS and other equipment in the low-voltage room for low-voltage incoming line, reactive compensation and low-voltage outgoing line. The low-voltage side adopts the panel type or cabinet mounted structure to form the power supply scheme required by the user, which can meet the power distribution, lighting distribution, reactive compensation, electric energy metering and other functions. The main switch generally adopts the universal circuit breaker or the intelligent circuit breaker, which is flexible in installation and simple in operation.
4. The transformer in the transformer room can use the fully sealed oil immersed transformer or dry-type transformer. The oil immersed transformer can be S9, S11, S13 or SH15, and the dry-type transformer can be scb10, scb11, SGB10 or scbh15. According to the actual needs of customers, it can be configured freely, which has the advantages of more selectivity and flexibility.
5. The cover of the box is designed with double-layer structure, and the interlayer is filled with foam plastics, which has good heat insulation function. The transformer room is equipped with anti condensation and automatic temperature control monitoring, heating and cooling devices. A dust-proof device is arranged on the position of the door sheet and the louver outside the side plate.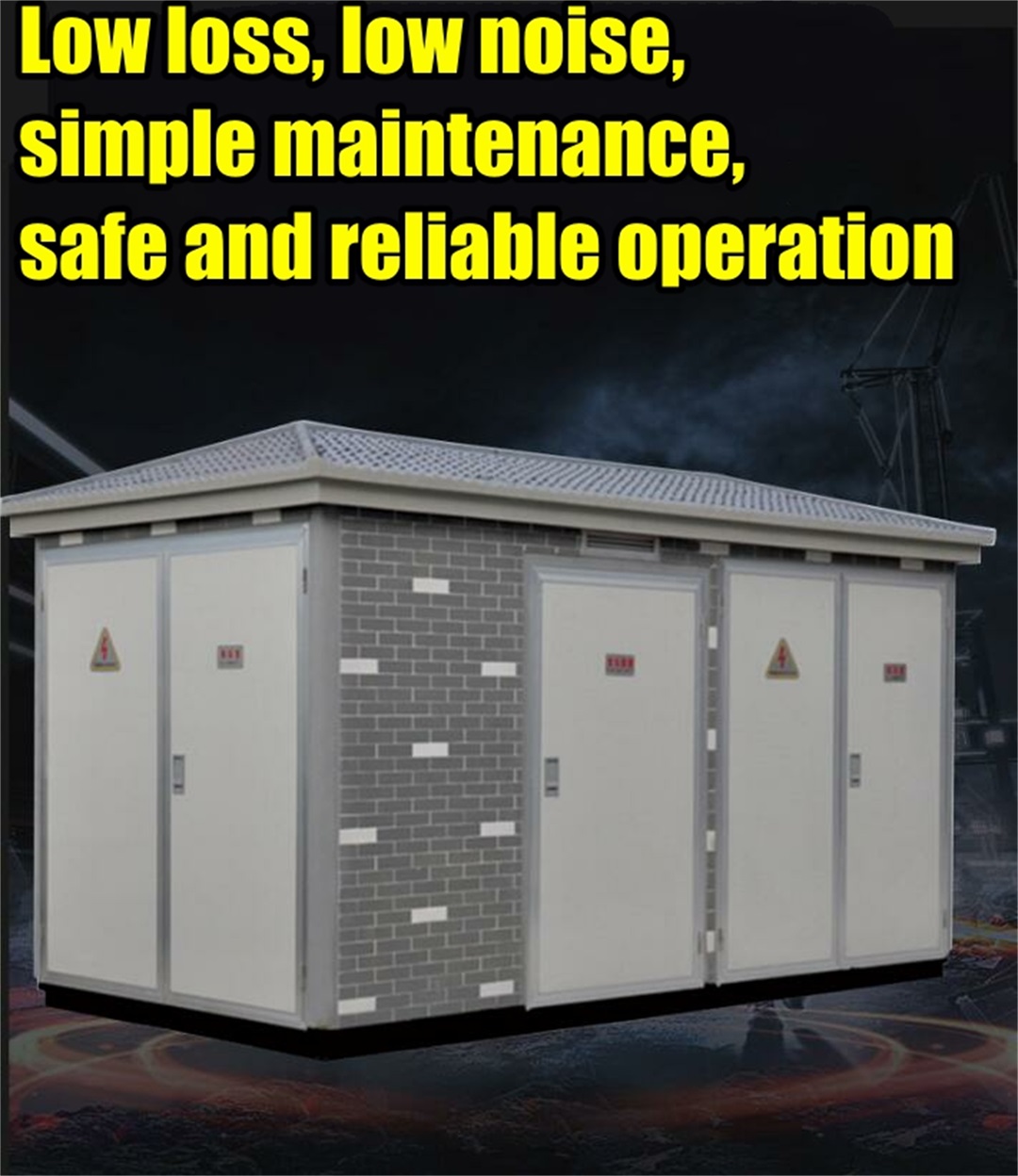 1. Ambient air temperature: -5~+40 and the average temperature should not exceed +35 in 24h.
2. Install and use indoors. Altitude above sea level for operation site should not exceed 2000M.
3. Relative humidity should not exceed 50% at max temperature +40. Higher relative humidity is allowed at lower temperature. Ex. 90% at +20. But in view of the temperature change, it is possible that moderate dews will produce casually.
4. Installation gradient not exceed 5.
5. Install in the places without fierce vibration and shock and the sites insufficient to erode the electrical components.
6. Any specific requirement, consult with manufactory.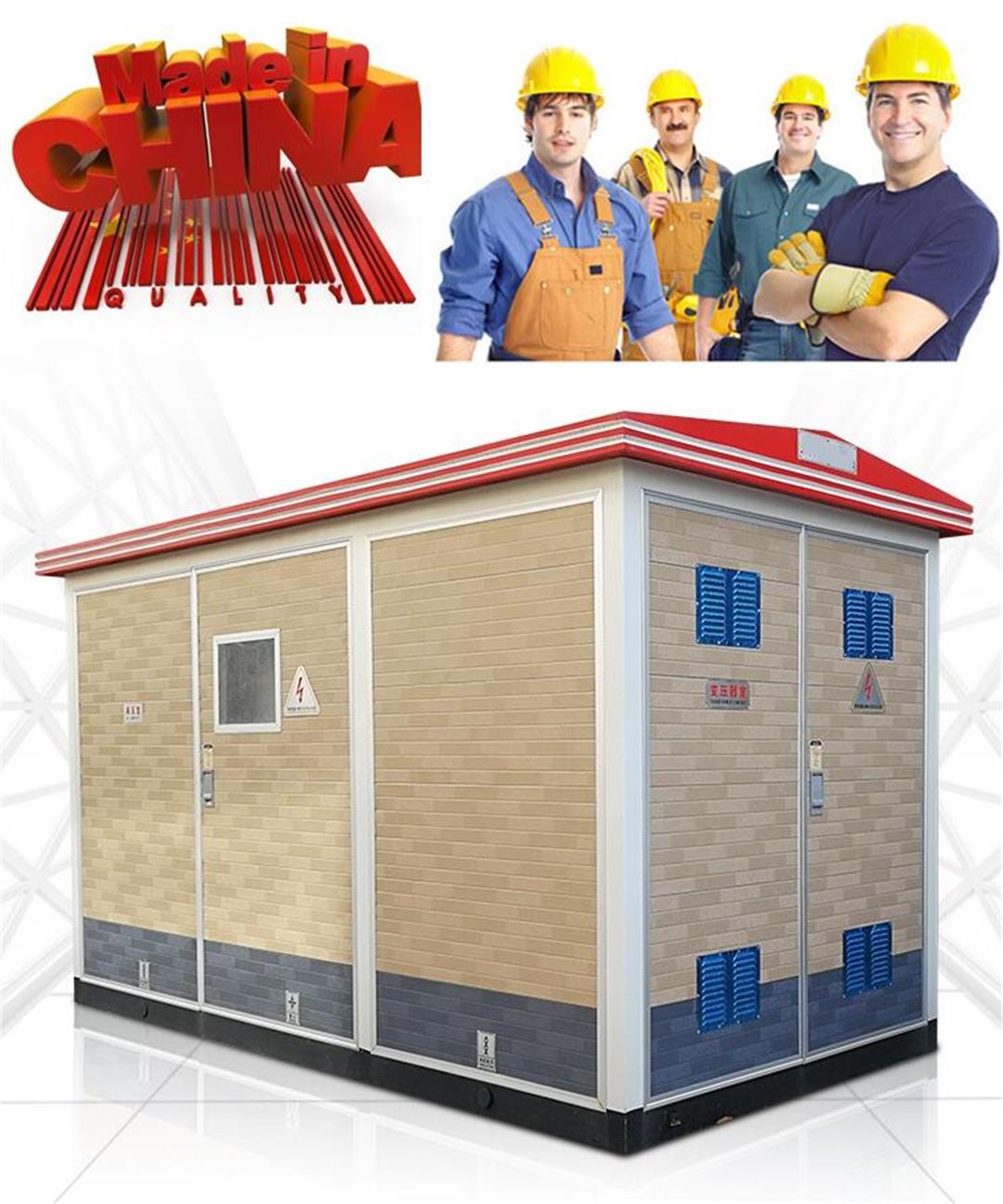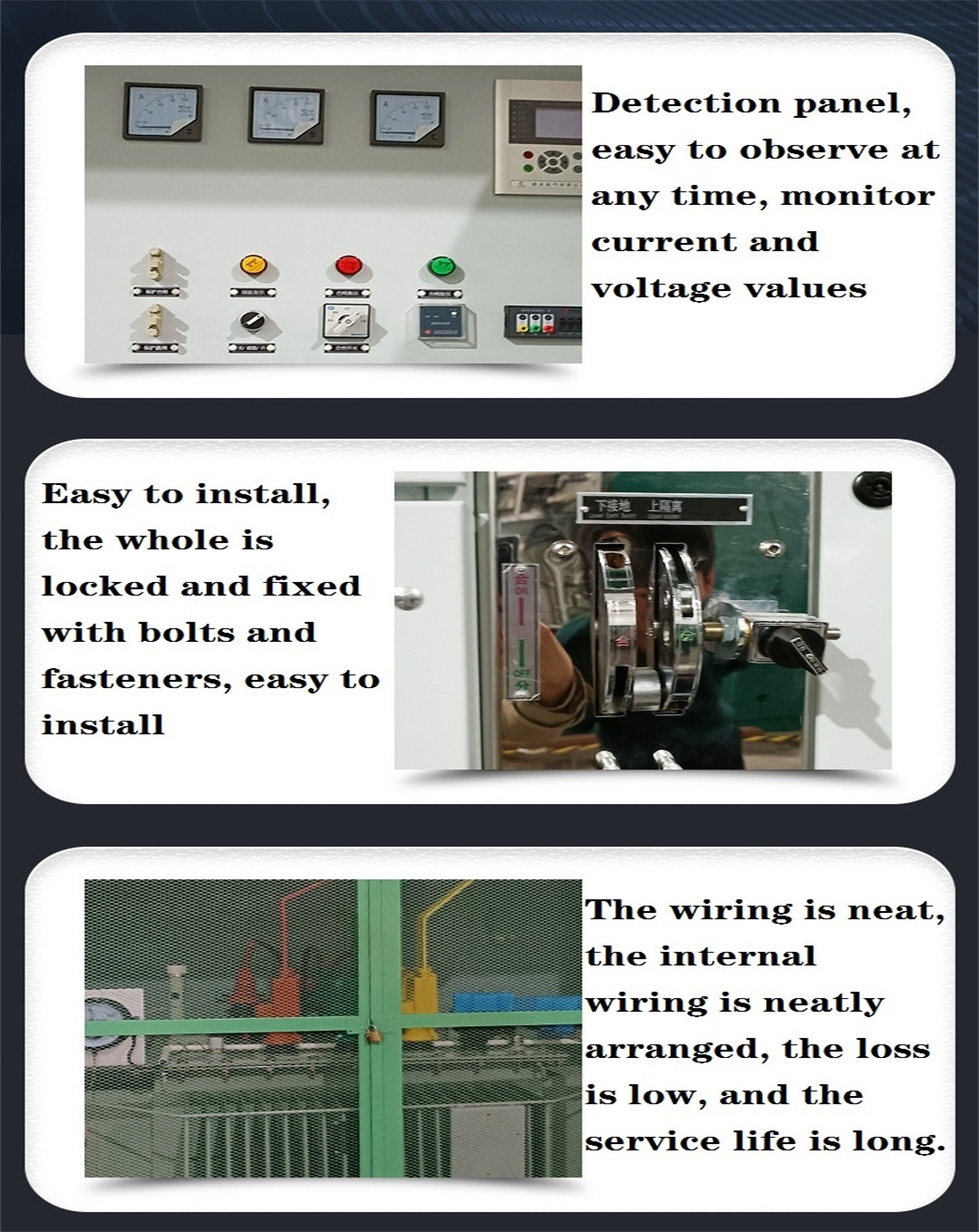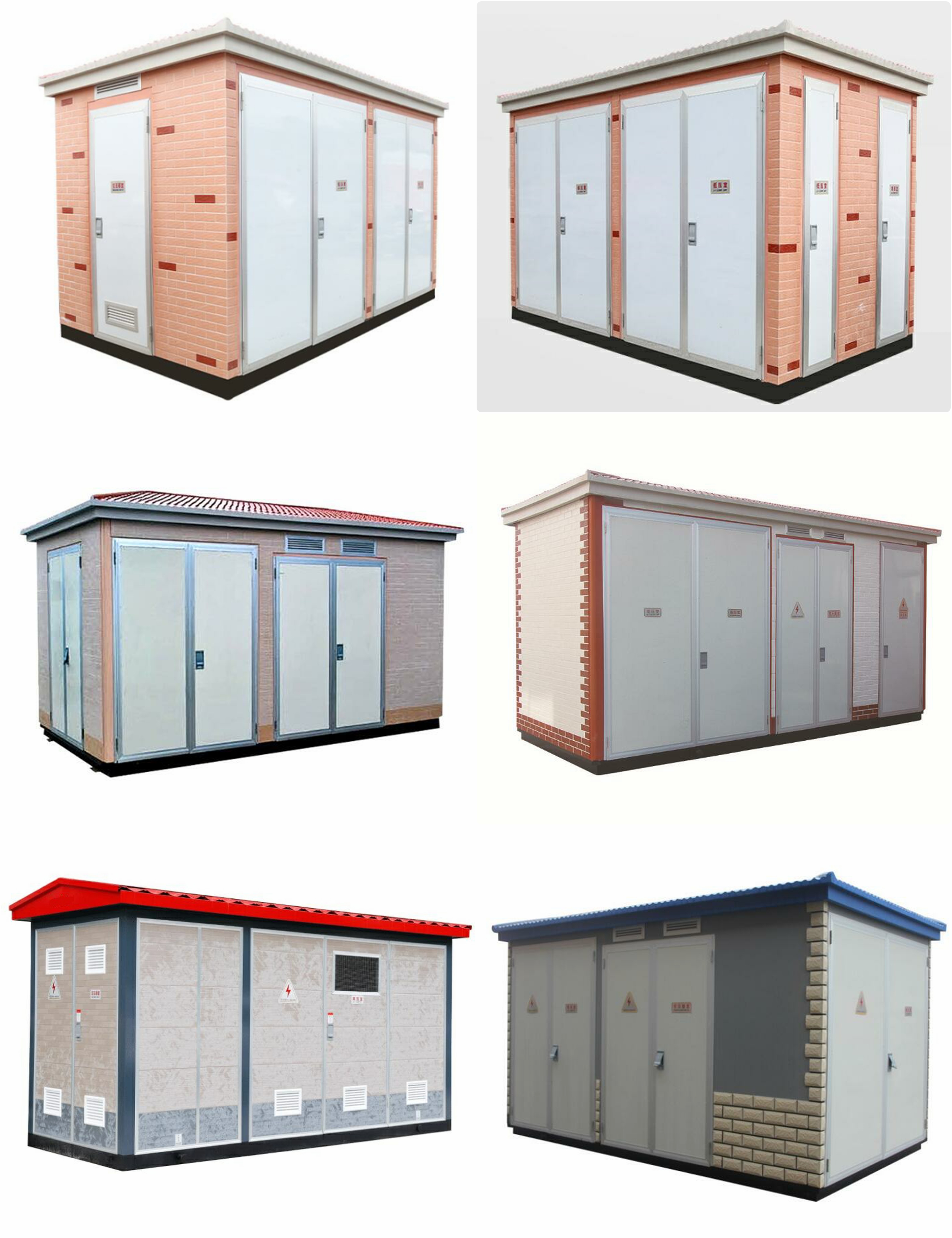 A corner of the production workshop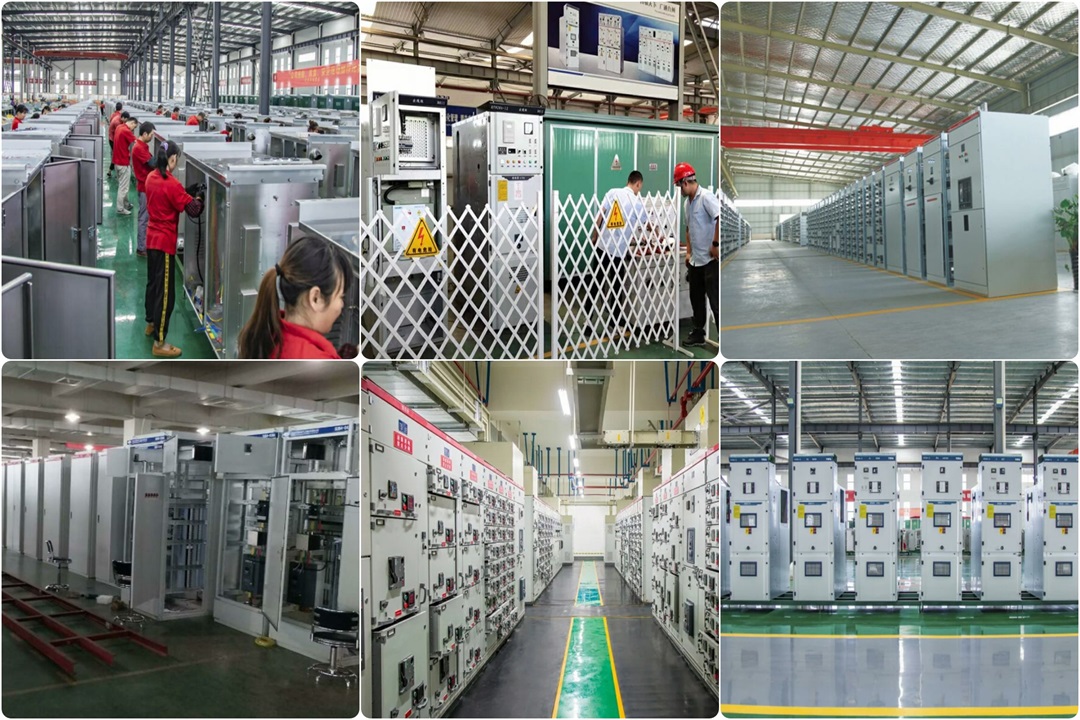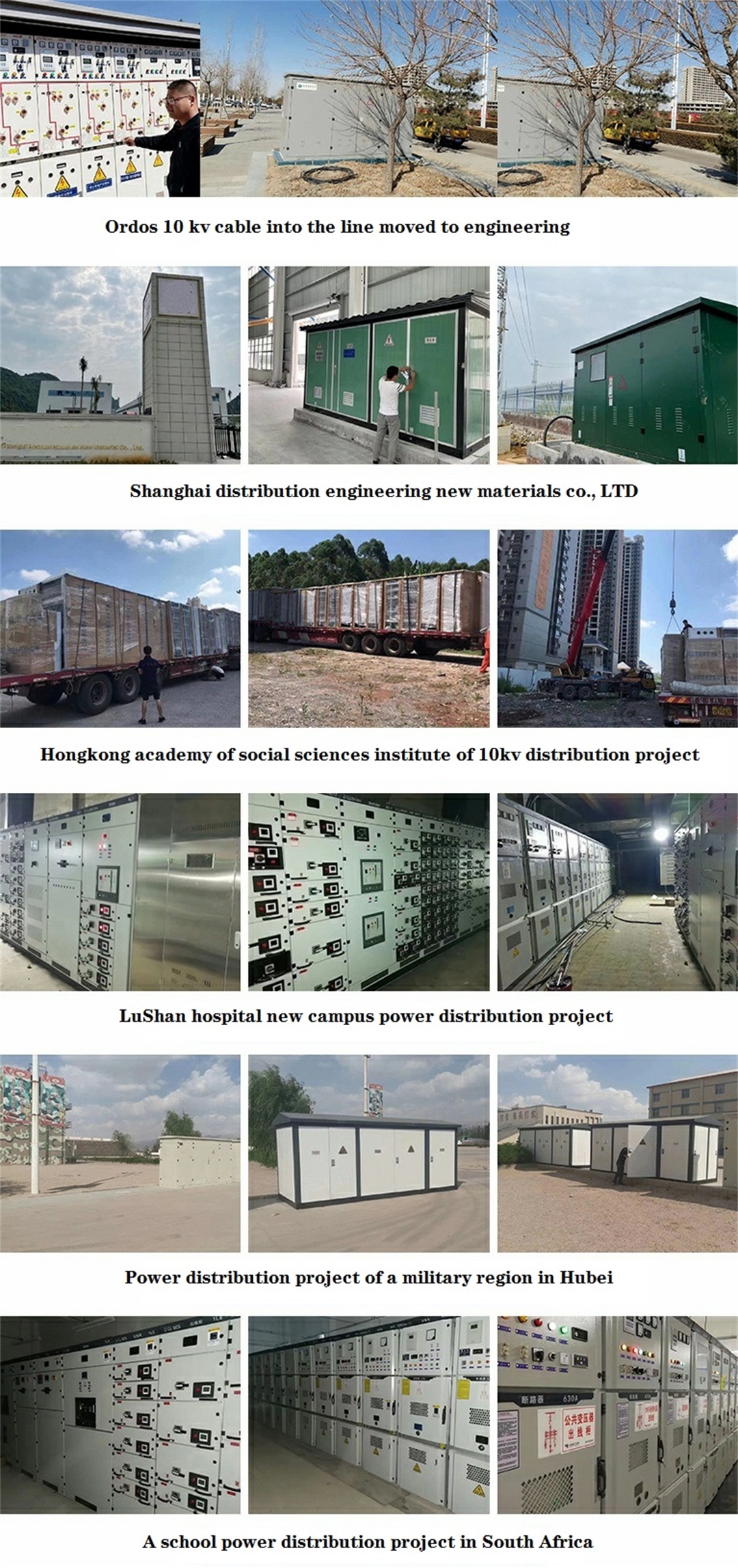 ---
---
Write your message here and send it to us
Products categories