GGJ 230V 400V High quality low voltage intelligent reactive power compensation cabinet
Product Detail
Product Tags
The product has the advantages of novel structure, reasonable structure, high protection level, convenient installation and debugging, maintenance and overhaul. The product complies with GB7251.1-1997, GB/T15576-2008, and has passed the 3C certification. It is an ideal low-voltage complete set in the current power grid transformation. GGJ series power distribution reactive compensation cabinet is suitable for electric energy distribution, metering, protection, and reactive power automatic compensation of 0.4kV voltage level.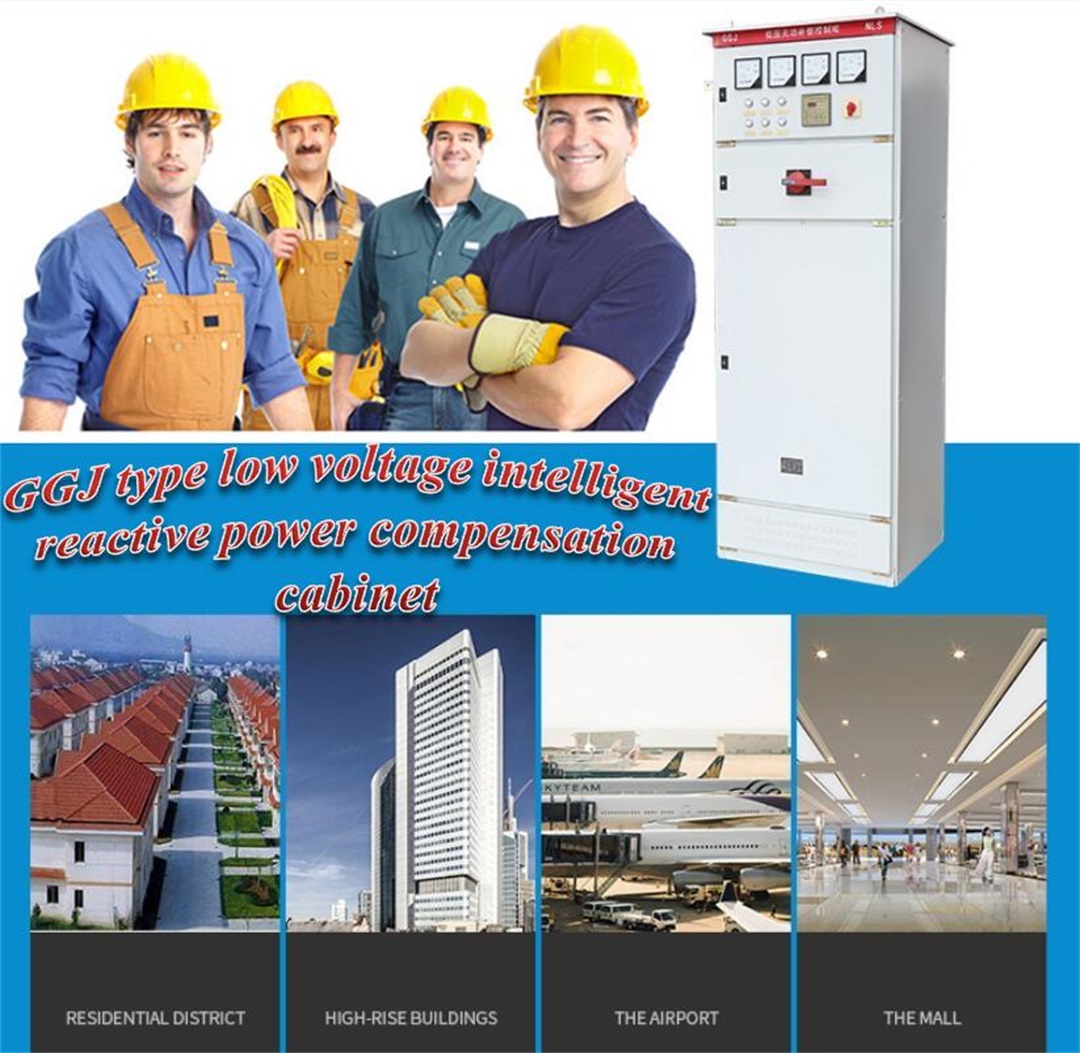 Product structure features
1.Intelligent controller control,full-featured.Reliable performance automatic compensation; can increase the power factor to 0.9 or more;
2.real-time display power grid power factor, display range: lag(0.00-0.99), ahead (0.00-0.99);
3.with over-voltage, harmonic, over compensation, system failure, lack of phase, overload and other comprehensive protection;
4.memory has be set parameters, the system will not lose the parameters after powerfaitr the grid back to normal antomatically enter the rumning state, on persnmne on duty;
5.According to the grid load balancc, to take the phase compensation or mixed compensation;
6.anti-interference ability, can withstand the directimput from the grid amplitude of 200V interference pulse, higher than the national profssional standards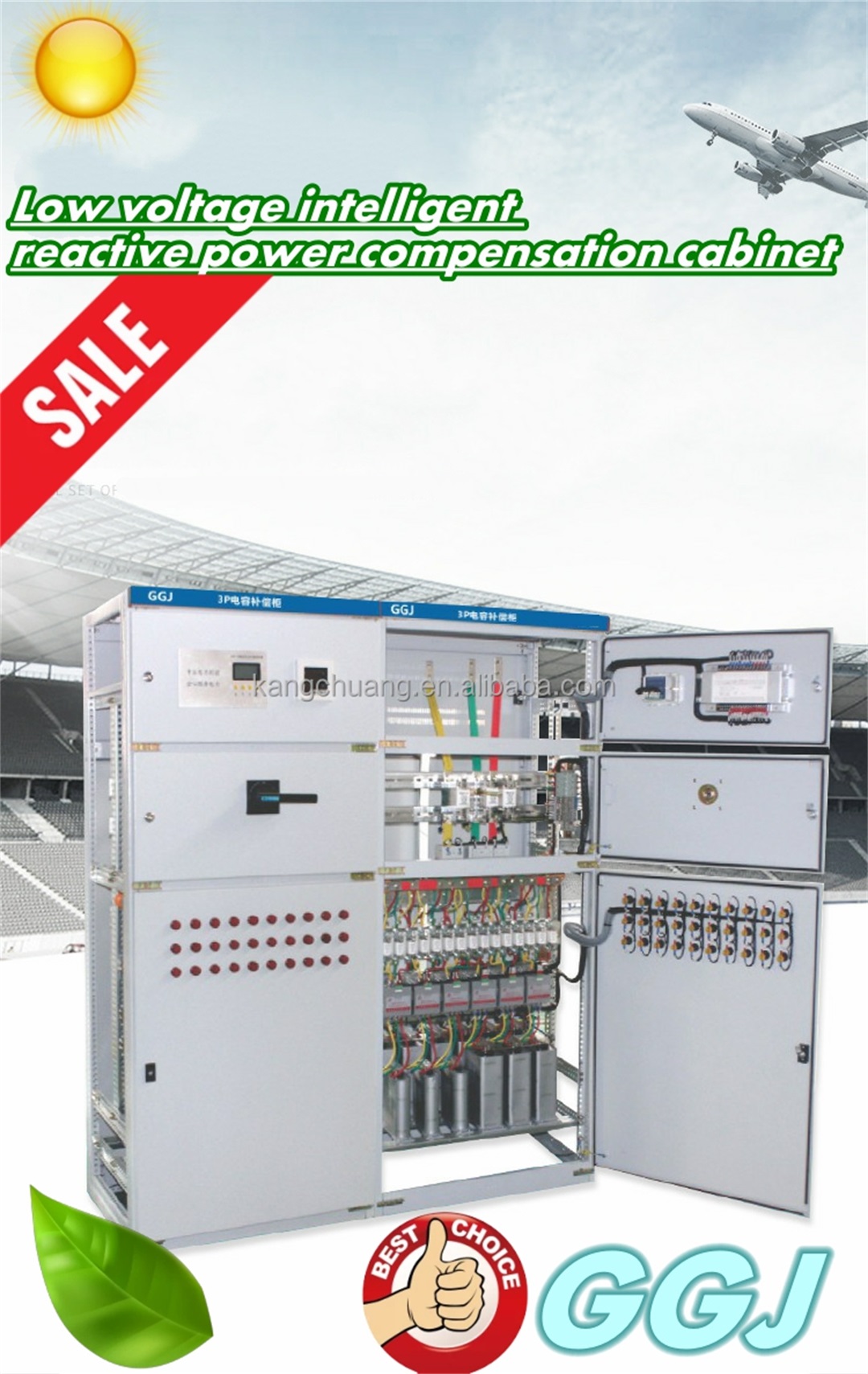 1. Ambient air temperature: -5~+40 and the average temperature should not exceed +35 in 24h.
2. Install and use indoors. Altitude above sea level for operation site should not exceed 2000M.
3. Relative humidity should not exceed 50% at max temperature +40. Higher relative humidity is allowed at lower temperature. Ex. 90% at +20. But in view of the temperature change, it is possible that moderate dews will produce casually.
4. Installation gradient not exceed 5.
5. Install in the places without fierce vibration and shock and the sites insufficient to erode the electrical components.
6. Any specific requirement, consult with manufactory.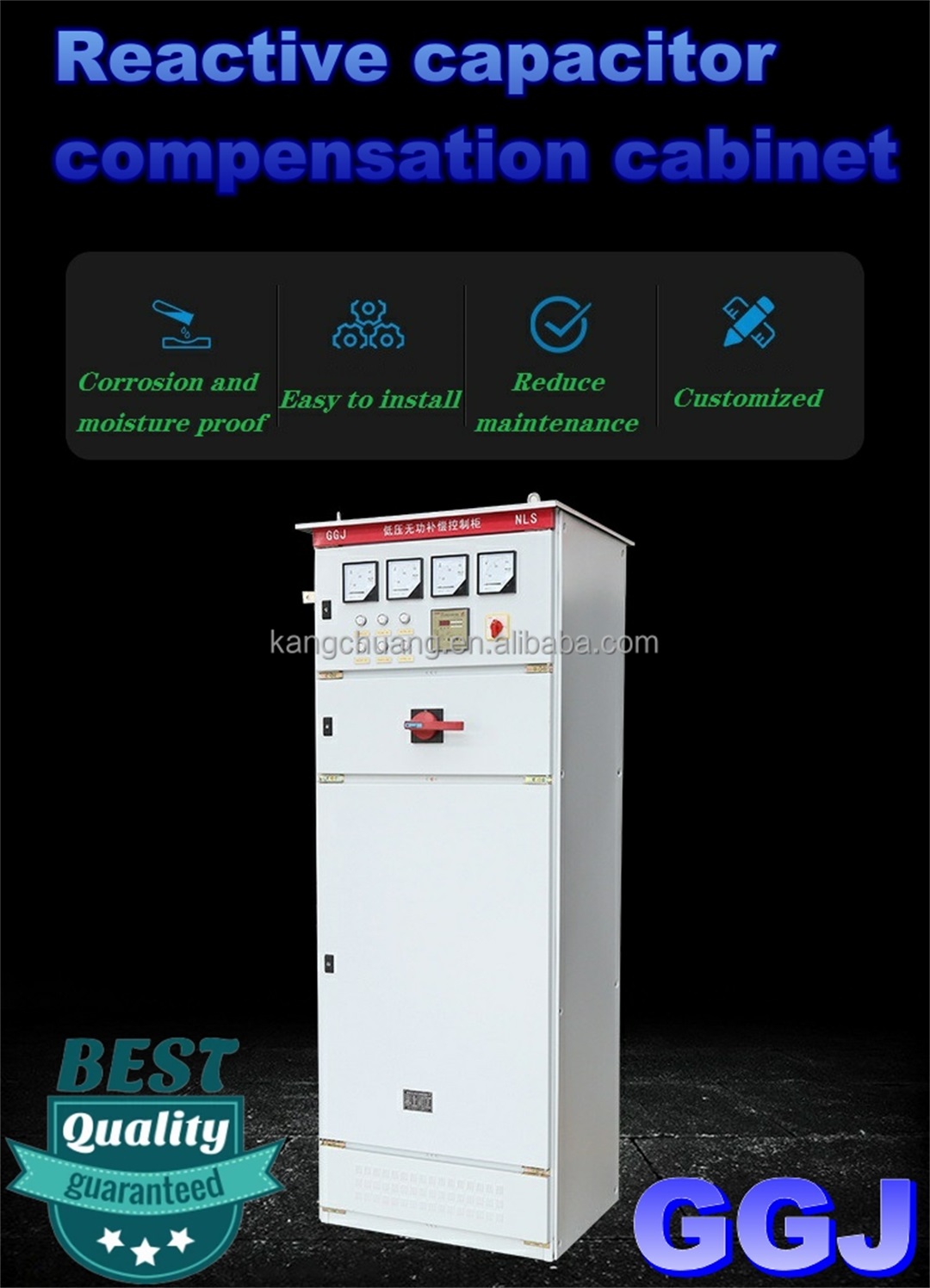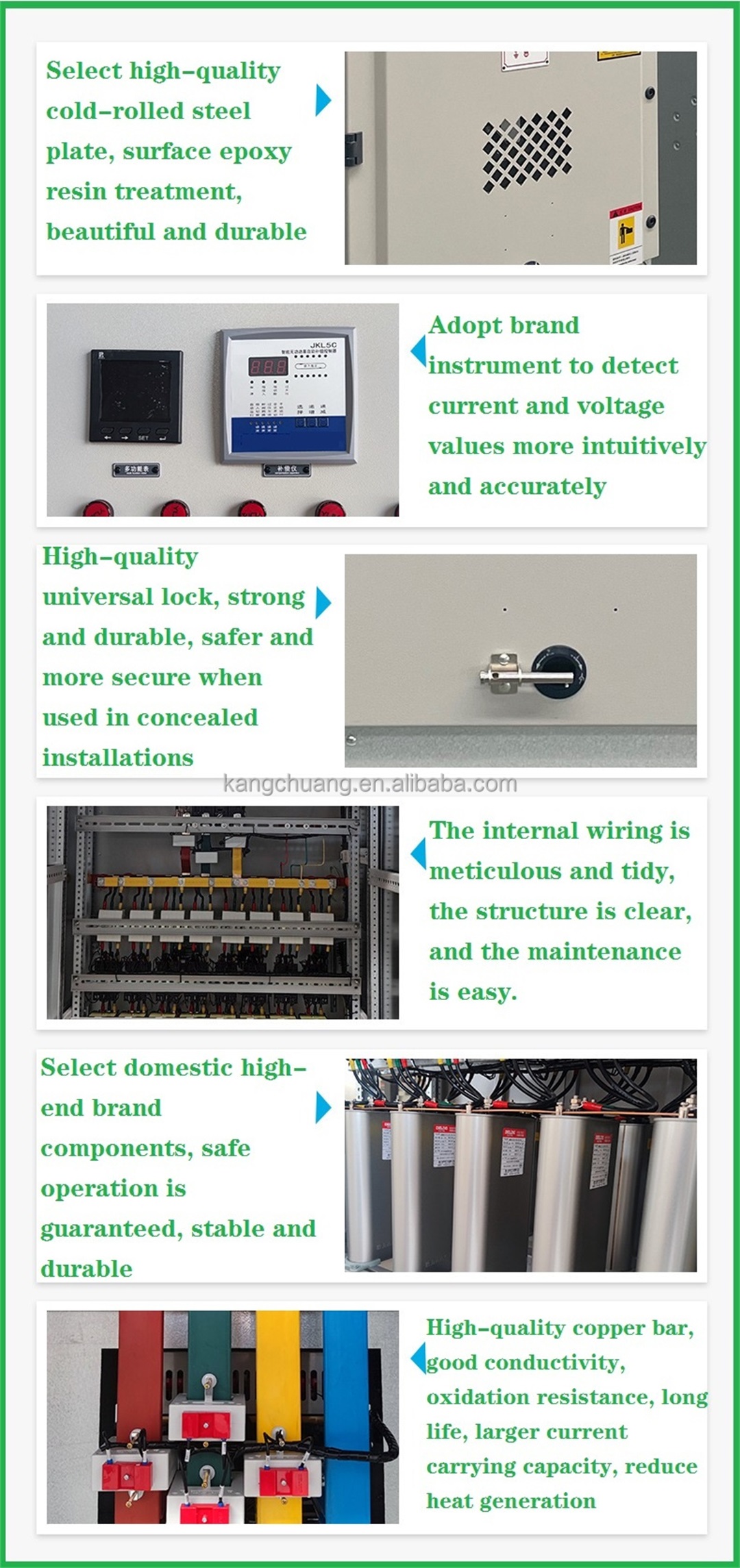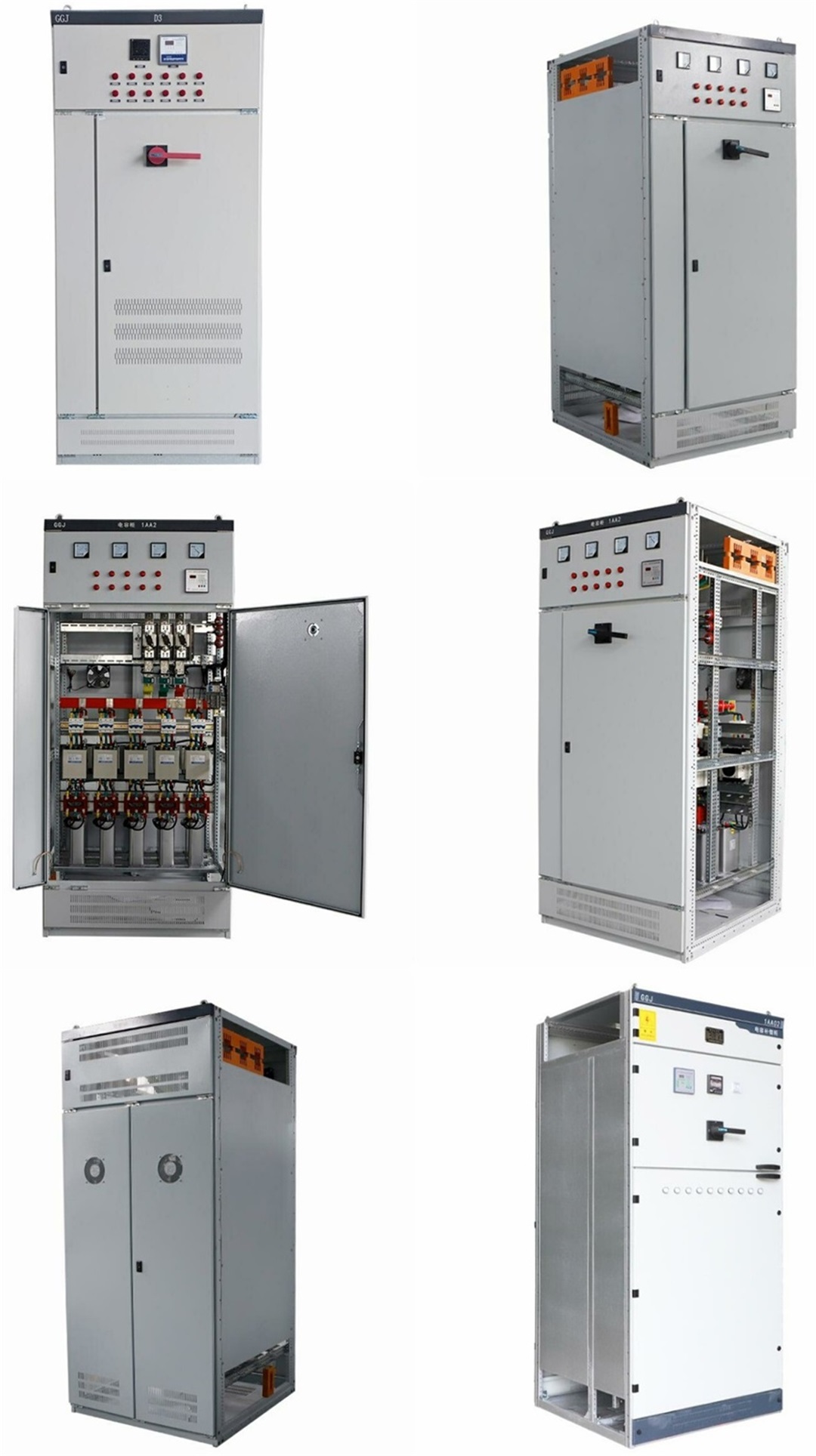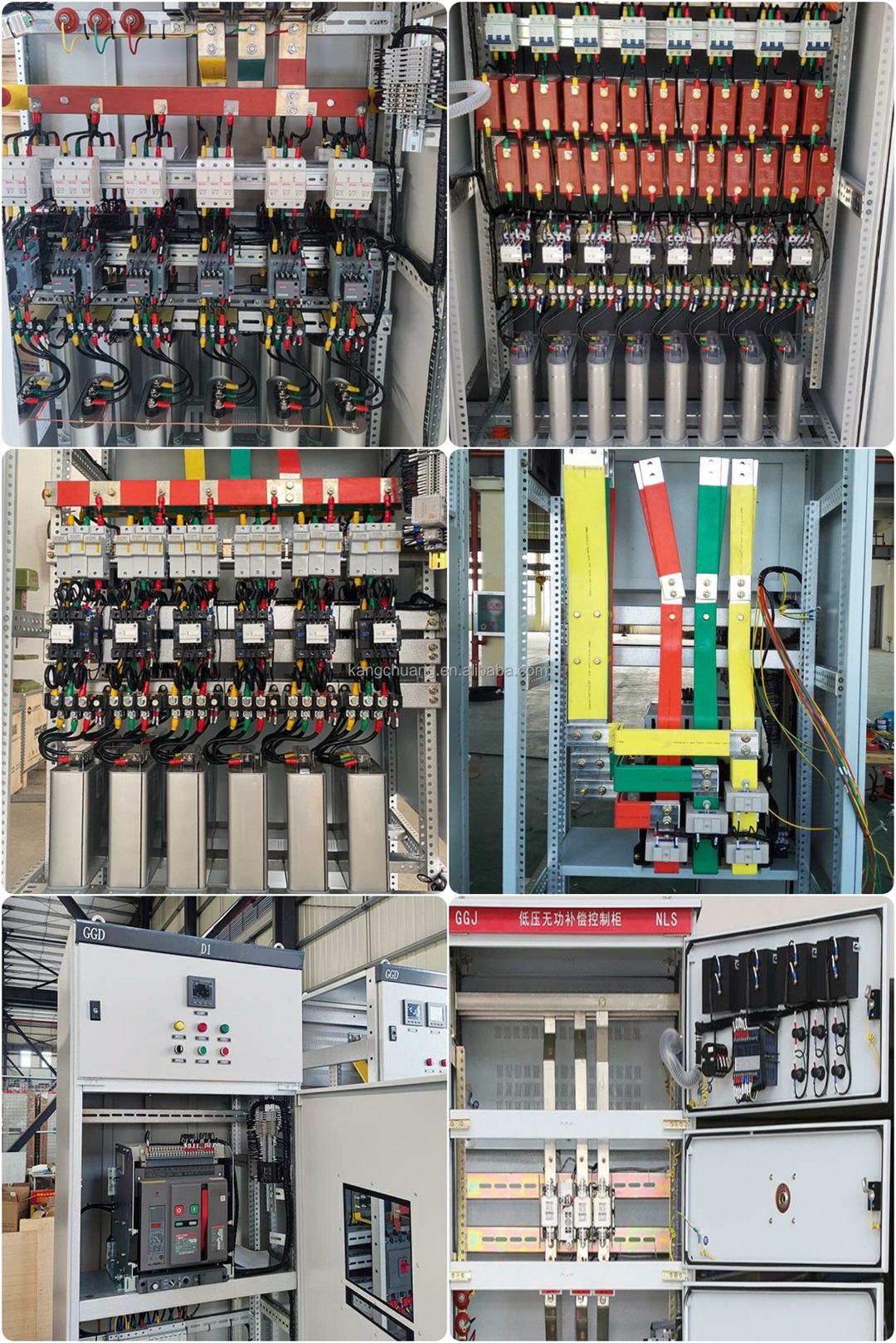 A corner of the production workshop
Product application and case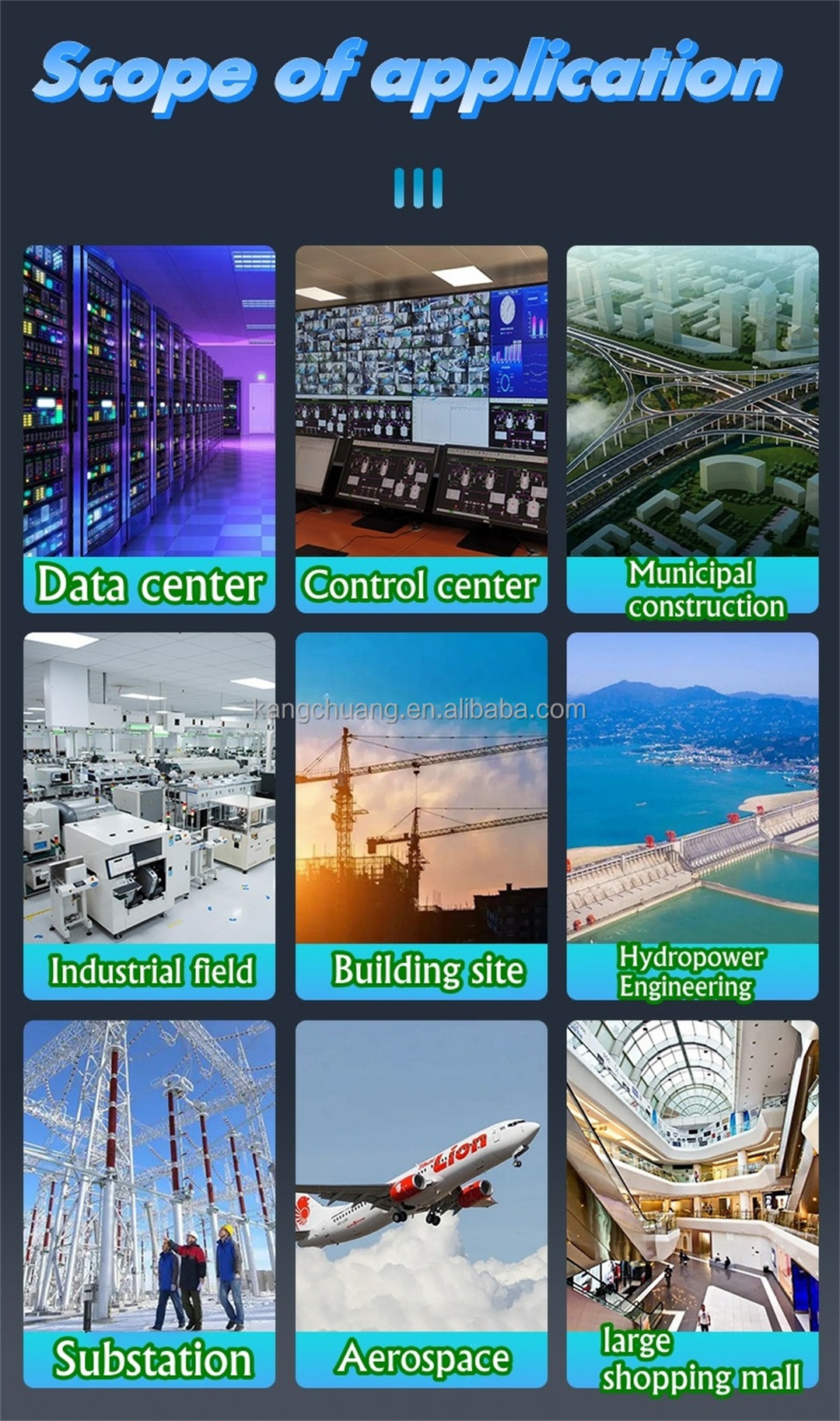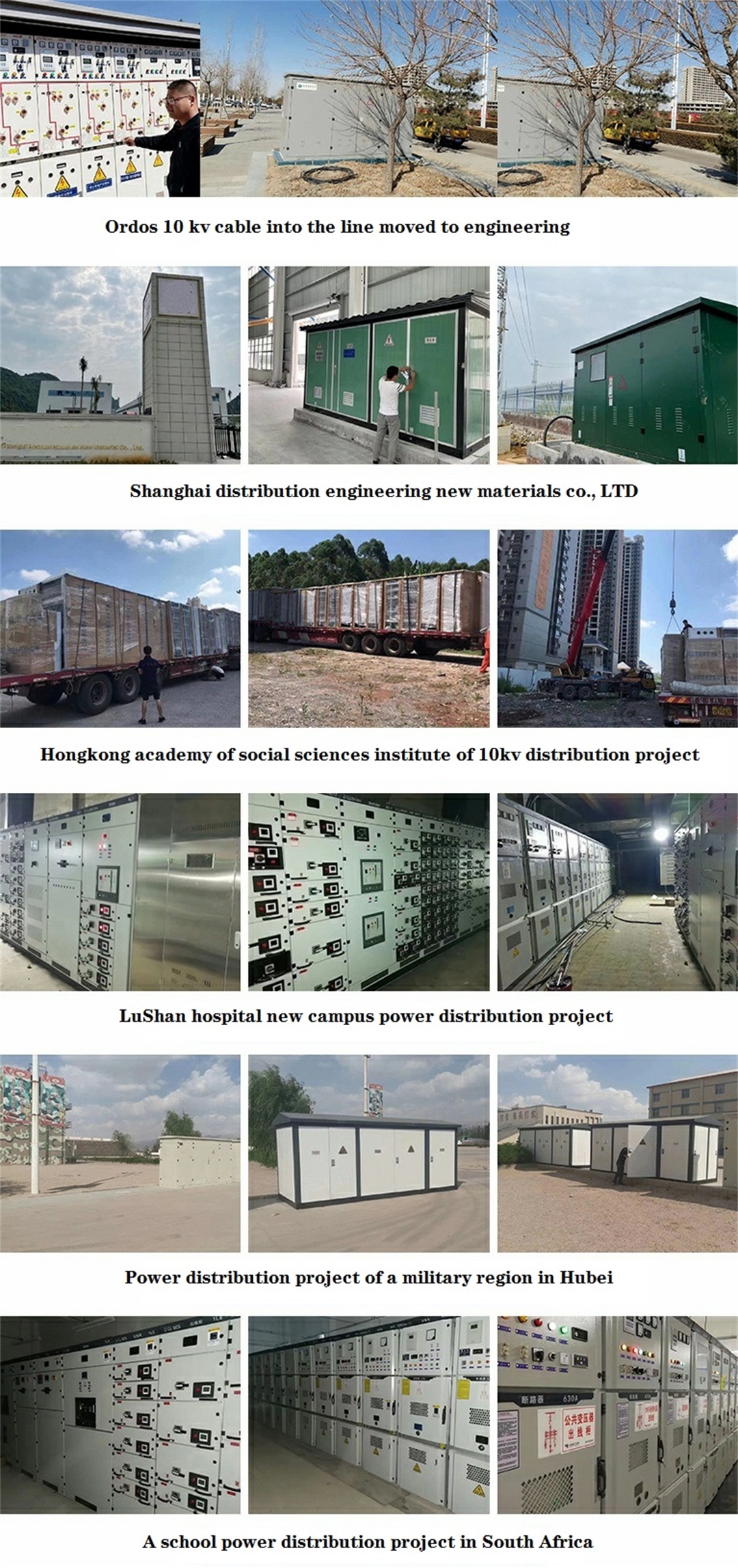 ---
---
Write your message here and send it to us